How many times have you thought to yourself, "Running stinks, I can't do this."
What if you would surround yourself with healthy and positive minded people who see the positives in running, walking, eating healthy, and just pursuing a healthy lifestyle?
Thanks to Tina Klein and the Balanced Running family, now you can be a part of this exclusive community of positive healthy people.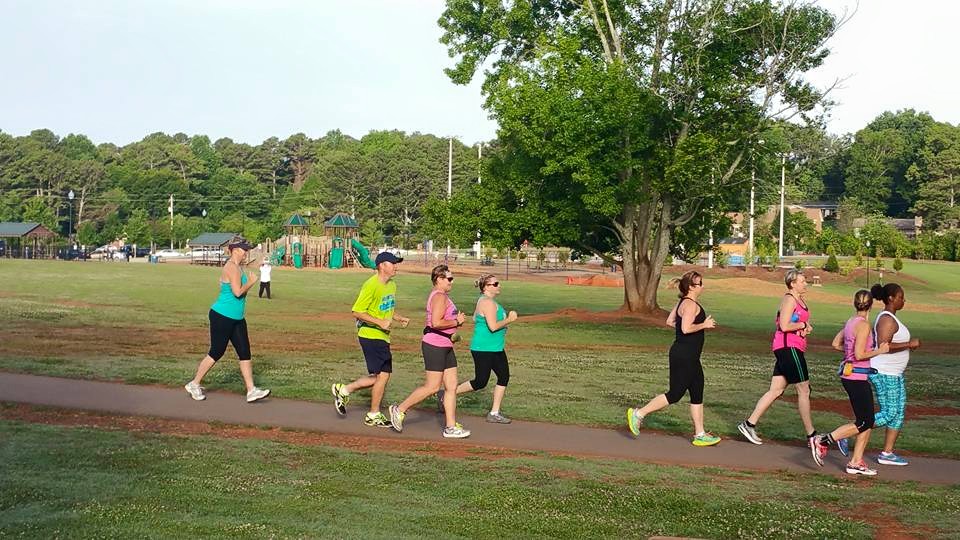 Why you need the Balanced Running posse:
Schedule
Balanced Runners meet every Thursday at 7 am, 7 pm, and every Saturday at 7:30 am. Scheduling your workout (on your calendar) makes you more likely show up to reap the benefits. Healthy living is about consistently practicing good habits on a regular schedule.
Support Group
Starting a running program can be tough, why suffer alone? Find others who are struggling just as much as you, and get inspired by those who are consistently running and walking.
Expert Coaching
How many times have you been told "running is bad for your knees"? The truth is that running with bad form is bad for your knees. Why start off on the wrong foot (literally)?
Good Running Form = More Enjoyable Running & Less Chance for Injury
But how do you know if your running form is good or bad? That's where Tina Klein, Certified Run Coach comes in. Tina has successfully coached beginners to Team USA medalists! Tina Klein is a world-ranked and All-American track athlete in her own right, in addition to a certified run coach by USATF. Many athletes have already benefited from her expert coaching, why not you?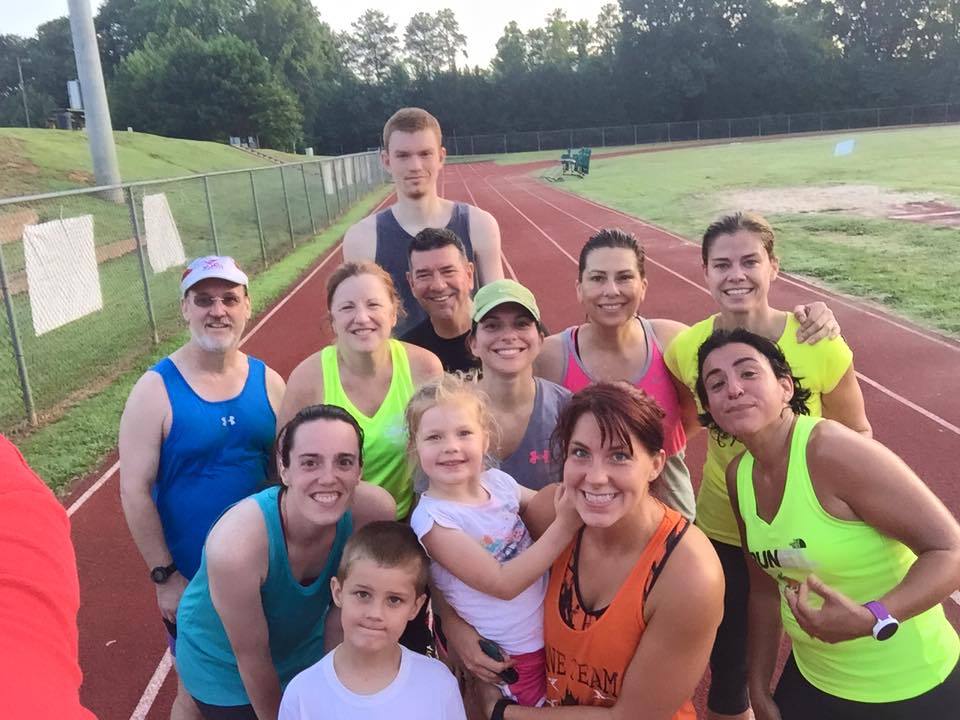 Bonus
Reasons Why Runners are the best people to surround yourself with:
Positive Mental Attitude (thanks to all of those endorphins)
Goal-Oriented (Couch to 5K, 10K, setting half and full marathon goals)
Drug-free (Endorphins are legal!)
Punctual (Races and practices start on-time)
Registration is now open for August – December 2019 for the Balanced Running cadre. Sign up today!