REACH YOUR RUNNING GOALS IN 2020
RUNNER DEVELOPMENT PROGRAM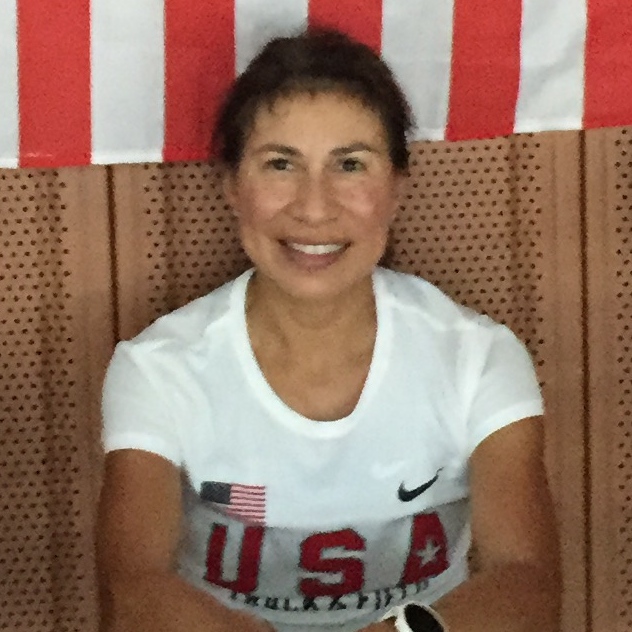 Tina Klein
RRCA Certified Coach
Tina Klein, MPA is a current world ranked and All-American track athlete. Tina created Balanced Running with passion to bring the benefits of a balanced life through running to as many people as possible.
Concierge coaching is also available for 1:1 individualized training.
Initial Consultation + session packages:
1 - one hour session
5 - one hour sessions
10 - one hour sessions
15 - one hour sessions
20 - one hour sessions
Monthly Options
Meet with coach twice a month, form, technique, training workouts
Weekly communication
Educational Information
Individualized Training Plan
Incentive items + rewards
Contact Form for Concierge Coaching
Group Training Programs
Running & Walking Development Program
8 weeks (Thursday & Saturday mornings) - designed for group training with a series of speed, strength & agility for all levels of athletic ability. Whether you're looking to lose weight, run a faster 5k, 10k or just run at the park with an awesome group, we provide a fun, supportive positive training atmosphere.
Start Dates - Thursday 6/18 (Thursday 7:00 am) + June 20 (Saturday from 7:30 am to 9:00 am)

Thursday evenings 6:30 - 7:30 pm (bonus evening training)

End Date

-

Saturday 8/15
Threshold Thursdays
8 week program designed for personnel seeking to improve their running & fitness for law enforcement, military or first responders.

Start Date - Thursday - 6/18 - 6:30 pm.

End Date - Thursday - 6/13
Speed Strength, Stamina & Agility 2 week Running Camp
Start Date - 6/15 - (Monday-Friday) 9:00 - 11:00 am

End Date - 6/26

(Friday)
Functional Fitness Fridays
This course is designed to build strength, increase mobility, improve and overall conditioning. Workouts will include body weight strength training, agility drills plus additional activities all of which can be scaled for every athletic ability.
Kennesaw Amphitheater Park (great for social distancing)

Start Date - 6/19 - 9:00 am - 10:00 am

End Date - 8/14
Steps to protect your skin this summer.
How many miles have you logged in your current running shoes? If you've been tracking your mileage with your technical devices, then chances are you'll have a rough idea how many miles you have on your shoes (assuming you've been wearing the same shoes for training, walking, running, etc.). If you're not currently keeping track of […]
With the global pandemic, many of us are now working from home in makeshift chairs and desks. Hunching over your laptop on your improvised 'desk' all day can make your hips tight and uncomfortable. Did you know that the psoas are major flexors, and affect your posture to stabilize your spine? If your major flexors are weak, […]
Concierge Coaching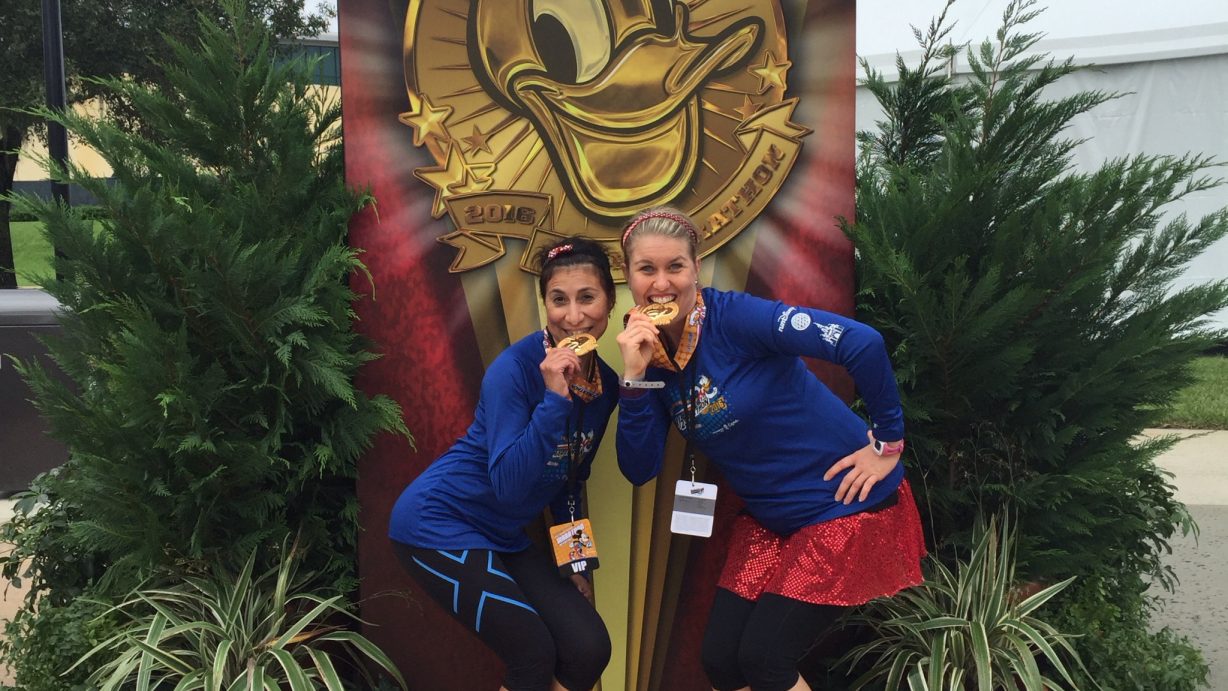 Need a training program that fits your busy schedule? Balanced Running offers individual coaching to help meet your running goals at your convenience. Contact us for more information about personal training.
Group Training
Our Running Development Program is offered in partnership with Kennesaw Parks & Recreation. Training caters to all levels of runners and walkers, and all distances from 5K to full Marathons.