Regardless of the sport you're training in, it's always wise to get your muscles worked on by either a sports massage therapist, a physiotherapist, or at the very least stretch and foam roll. Foam rolling has many benefits of sports massage when you're unable to see your massage therapist on a regular basis.

Benefits of Foam Rolling:
Relieves Myofacial
Helps with trigger points
Relieves muscle tension, helping you with flexibility and mobilitly
Helps break up scar tissue and adhesion between your skin and muscles
Helps remove lactic acid, helping in your recovery process
Foam Rolling can be done before or after your workouts, if you're traveling, you can pack a light weight foam roller (as pictured) or use one at the spa or gym facilities. When working-out, remember to warm up, workout out and cool down.  Foam rolling will help your body prep for the workout you have set in place.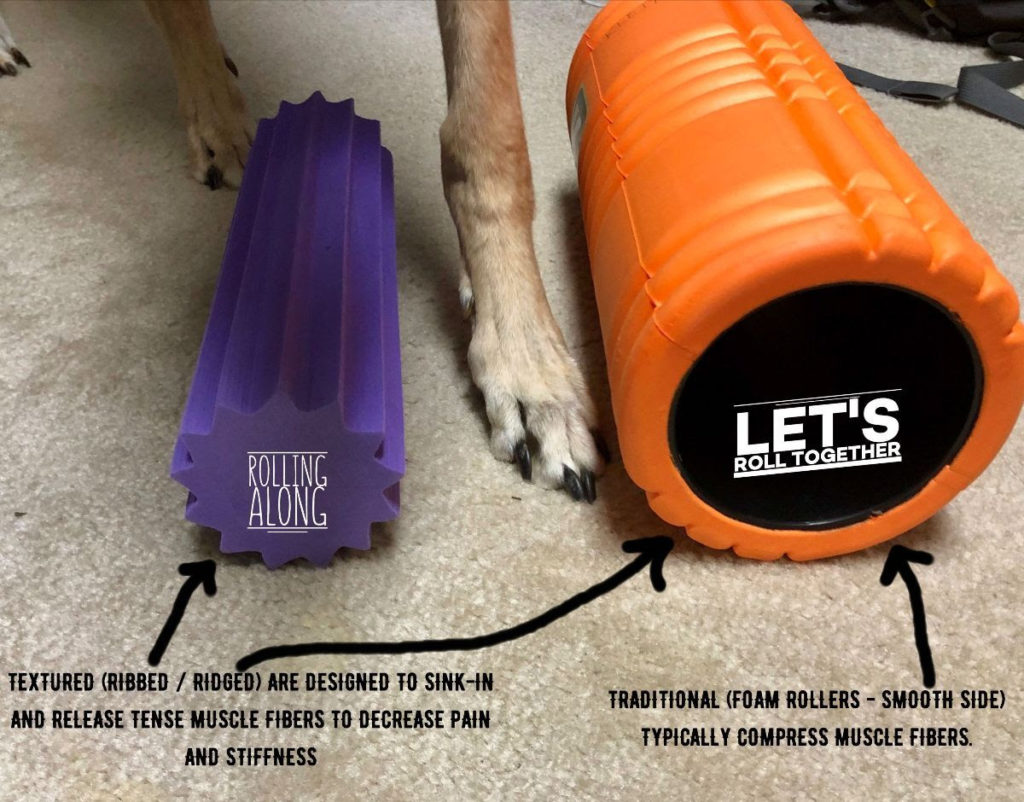 When deciding to purchase your foam roller, check out various websites or stores. You can find variety of foam rollers including: GRID, travel size, long (36-in), and more. Join Balanced Running Functional Fitness to help you reach your goals in training and technique. As part of our training regimen, we offer foam rolling, warm up and cool down stretching techniques. Please join us, we are offering two options: group training and functional fitness.