When cold weather strikes, (you may have experienced on your training days), it can damper your training regimen. Many of you may elect to go hit the slopes. Cross Training (XT) is great for that, just ask Balanced Running athlete, Caroline Dunn, 2019 Team USA Gold & Silver Medalist.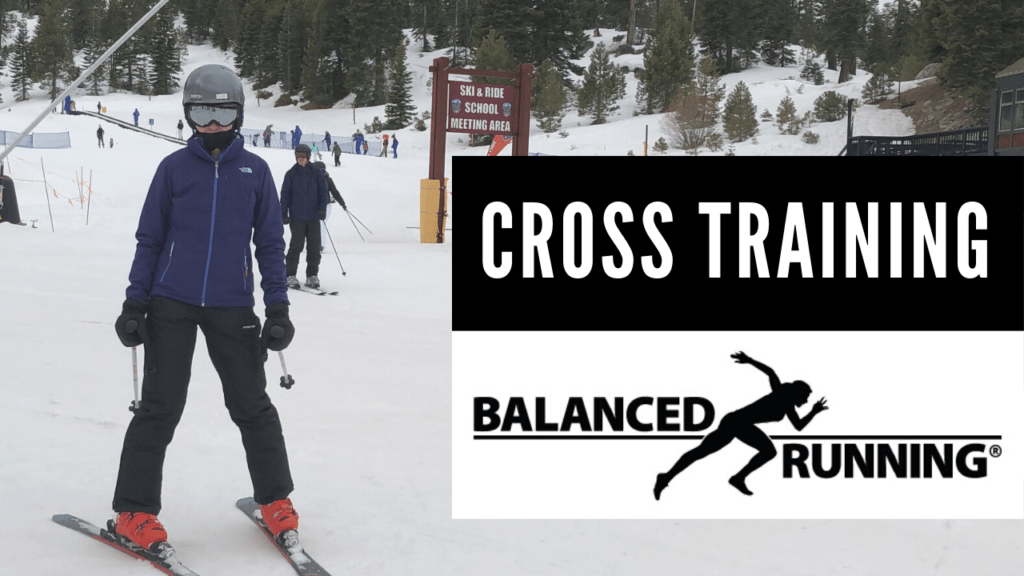 Below are some examples of outdoor Cross Training (XT) during the winter months (if you're going on a skiing adventure or need some indoor ideas for training):
Cross Country Skiing – The AMA (American College of Sports Medicine) suggests that XC skiers can burn up to 1,000 calories an hour which actually surpasses running. 
If you're not headed out for fun in the snow, here are additional Cross Training ideas: