What is Long Slow Distance (LSD) Running? 
Long slow distance running is basically running at a very easy pace. You should be able to sing a song without huffing and puffing or grasping for air. As you run, it should be done without full exhaustion and maintaining that pace with comfort. (if you run with a heart rate monitor, think about running at your comfort effort level).

How long is a slow long run?
When you train with Balanced Running, many athletes have various goals they want to reach. If your training plan has you running 3 times per week, one of those runs will be a LSD. (typically, you'll begin to feel a difference after your long training run).
Your runs may be tracked by miles or time.
Building your base will help build strength and improve your recovery
Helps flush out lactic waste from tired muscles
LSD runs that are 45 minutes – 90 minutes help your body's use of oxygen, building your physical and mental strength.
Are there benefits to Long Slow Distance (LSD) Running?
Running at an an easy pace will help your running efficiency
Your risk to injury is reduced
You learn to be comfortable being uncomfortable, teaching your body to adapt to the distance along with discipline
Your body will adapt, you'll run more, build up miles and become faster
Improve your maximum oxygen uptake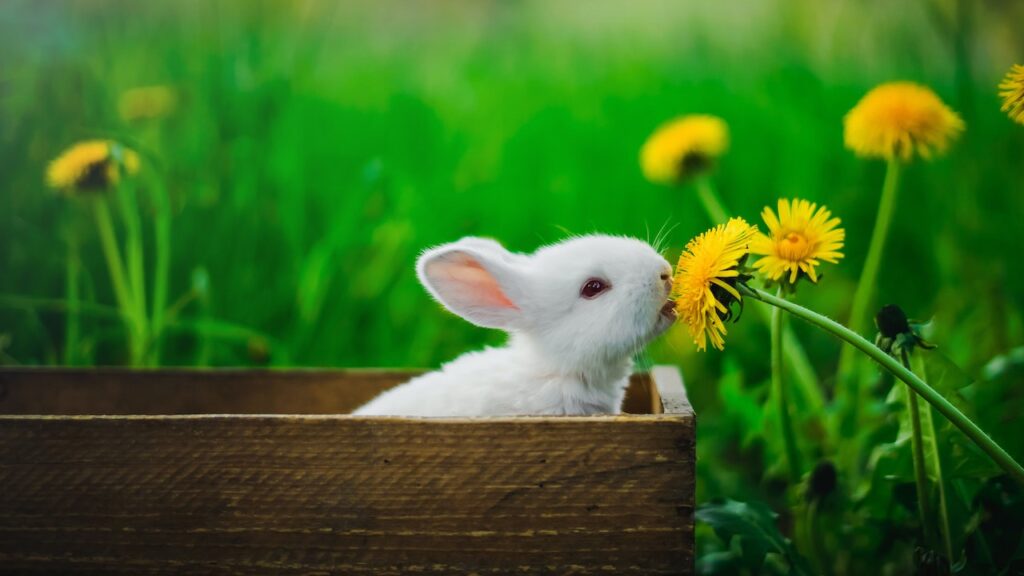 Q = VA ….. Flow equals Velocity times area:
Long slow distance = increases the cross sectional area of your blood vessels and increases the number of capillaries.

Allowing you to run faster longer

The Velocity at which you are able to run

Is a function or your aerobic limit
lung fitness

Hills and track repeats

Help you increase your aerobic limit
Fall weather helps your training while learning about your Q=VA