At Balanced Running, your health and safety is of the highest importance to us. While we are not certified medical professionals (please consult your physician for medical questions), we aim to assist you on your journey to better health through physical fitness. Head Coach Tina Klein is a certified running coach through RRCA and USATF and has been coaching runners at all levels since she was honorably discharged from the Army over a decade ago.
Fall season is one of our favorite racing seasons, and we are starting to see in-person races make a return to the running scene. While we are excited for in-person racing, we also want to balance the pro and cons amid this global pandemic. Balanced Running makes no claims that you will or will NOT catch COVID-19, we are simply presenting our research amid the constantly changing protocols during this global pandemic.
Facts:
As of October 19, 2020, over 8 million Americans have contracted COVID-19 and 220,000 have died from COVID or complications resulting from COVID.
Prior to the global pandemic, there were known and documented risks related to hard exertion from race participants. Why do Healthy People Die Running Marathons?, Forbes April 15, 2014.
Hard exertion has been known to temporarily lower immune systems. Immune to it All, Runners World, September 29, 2011
Contact tracing has found that most infections of COVID-19 happen indoors, but there have been cases of COVID spreading outdoors. How 'Superspreading' Events Drive Most COVID-19 Spread, Scientific American, June 23, 2020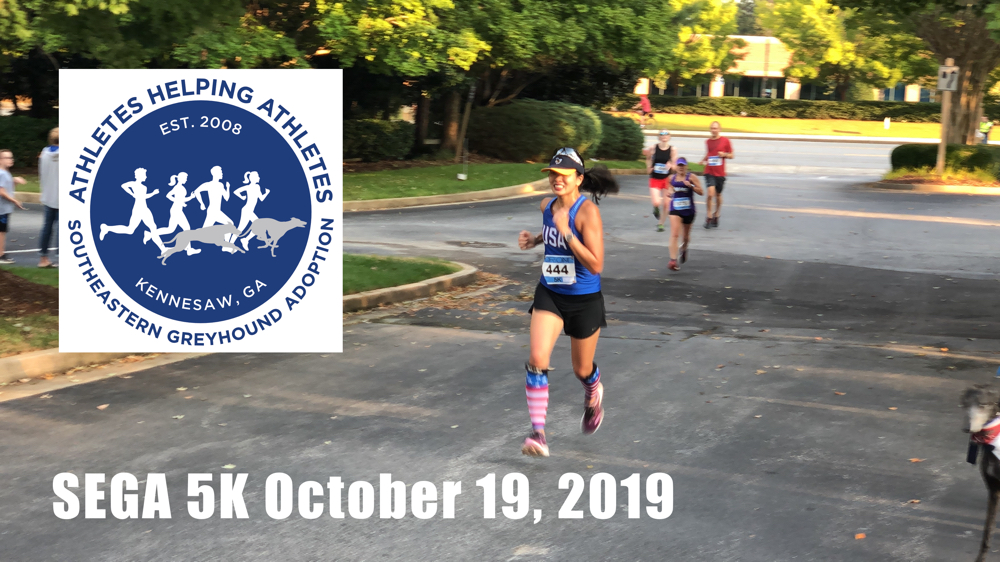 Many established racing companies are now publishing safe racing protocols including Rock 'n Roll Series.
These pandemic racing protocols may include:
Wearing face coverings in start corrals and finish line areas.
Temperature check screenings
Completing a pre-event health questionnaire
Staggered start configurations.
Legal disclaimers from race companies / race directors that participation is at your own risk.
Our Recommendations for racing during the COVID-19 global pandemic: (Disclaimer: Balanced Running makes no guarantees that you will or will NOT catch COVID-19 by following our recommendations.)
Wear a mask that covers your nose and mouth as long as you can, especially during pre and post-race festivities when there are more people around.
If wearing a mask is uncomfortable for breathing, may we suggest a "mask bracket?" A mask bracket is a flexible soft plastic frame worn underneath your cloth mask. Mask brackets are available from Amazon.
Check your temperature before you go. If you are feeling ill, have a fever, body aches, or are coughing (any of the symptoms of COVID), please stay home to protect others.
Review COVID safety protocols for the race or group run that you are attending before you go. Be prepared to adhere to their safety standards.
Bring a personal sized bottle of hand sanitizer as washing your hands with soap and water may not be feasible.
Bring your own hydration and nutrition to minimize contact with the aid stations, staff, and volunteers.
No snot rockets! Try to refrain from spraying of bodily fluids onto others.
Get Tested! After any gathering (big or small), it is always a good idea to get tested for COVID, even if you aren't experiencing any symptoms. Free COVID tests are available from CORE and the Department of Public Health.