REACH YOUR RUNNING GOALS IN 2020
RUNNER DEVELOPMENT PROGRAM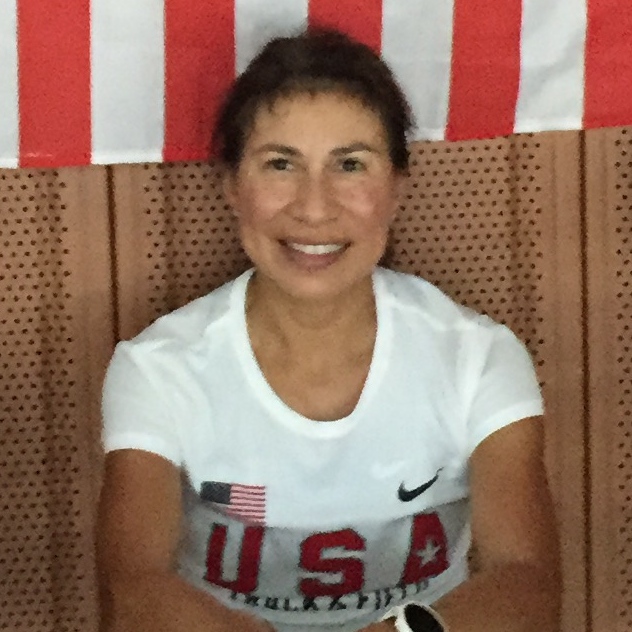 Tina Klein
RRCA Certified Coach
Tina Klein, MPA is a current world ranked and All-American track athlete. Tina created Balanced Running with passion to bring the benefits of a balanced life through running to as many people as possible.
Testimonials
More Running Videos from Coach Tina Klein
Hey Balanced Running – During this time of uncertainty we should focus on the things we can control. Our daily training is something we can control. Our physical activity will help us cope with current circumstances by building our bodies and minds. If you want to train with me, check out Balanced Running's Facebook and […]
Exercising outdoors would dramatically reduce any chance of getting the virus, simply because you're around fewer people.
Did you know that running with poor form (bio-mechanics) or lack of proper training can increase your risk to injury by 7%?
Concierge Coaching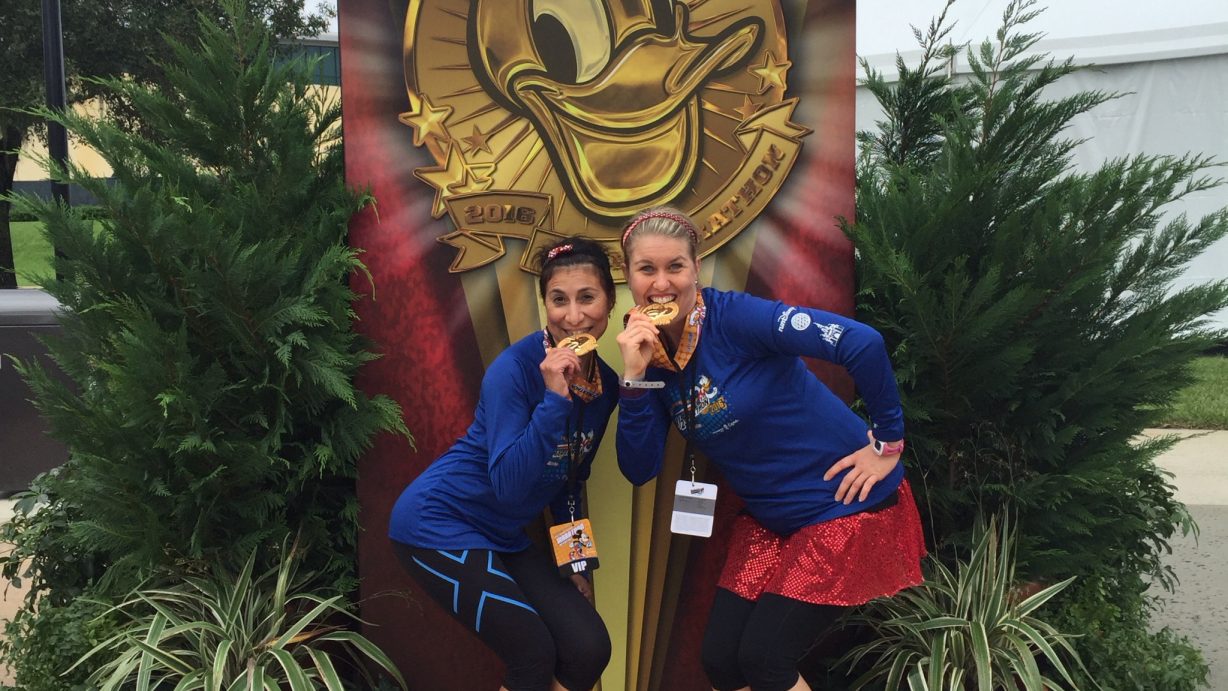 Need a training program that fits your busy schedule? Balanced Running offers individual coaching to help meet your running goals at your convenience. Contact us for more information about personal training.
Group Training
Our Running Development Program is offered in partnership with Kennesaw Parks & Recreation. Training caters to all levels of runners and walkers, and all distances from 5K to full Marathons.